For Fall 2016, Blue Fox is offering an exclusive moose hunting package, designed for a group who would like to experience northern luxury living while hunting for one of North Americas biggest game animals.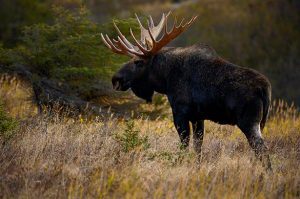 Allowing you to concentrate on the hunting part of your trip, our American Plan can be tailored towards the preferences of your group with three meals a day, housekeeping service and full use of the camps boats and facilities (including a sauna to relax in after a day on the trail).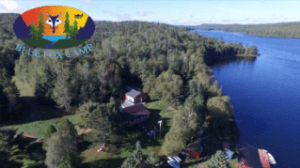 Your group will fly or ATV into Blue Fox and work with our team to ensure a great hunt and an amazing experience.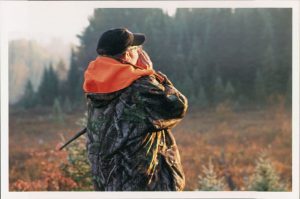 Contact our team right away at admin@bluefoxcamp.com or 1 519 265 7756 to reserve the hunting trip of a lifetime.